A whole new concept built around the very latest thinking in Veterinary Medicine with state-of-the art laser surgery. Here, the best of everything comes together to make life easier for you and your pet. Harmony.
Central Bark Doggy Day Care Located Inside Harmony Pet Clinic!
Dogs need exercise and socialization to remain mentally and physically fit. Long periods without human contact can result in destructive behaviors such as chewing, digging, jumping, barking and disobedience to commands. That's exactly why we have Central Bark Doggy Day Care located inside HPC! Let us fill their day with fetching, chasing, tunnel running and A-frame climbing, special treats and programmed rest. If medications are necessary, we'll see that they're given right on schedule.
All applicants must pass a behavior assessment and be current on vaccinations. Dogs over six months of age must be spayed or neutered. Read more.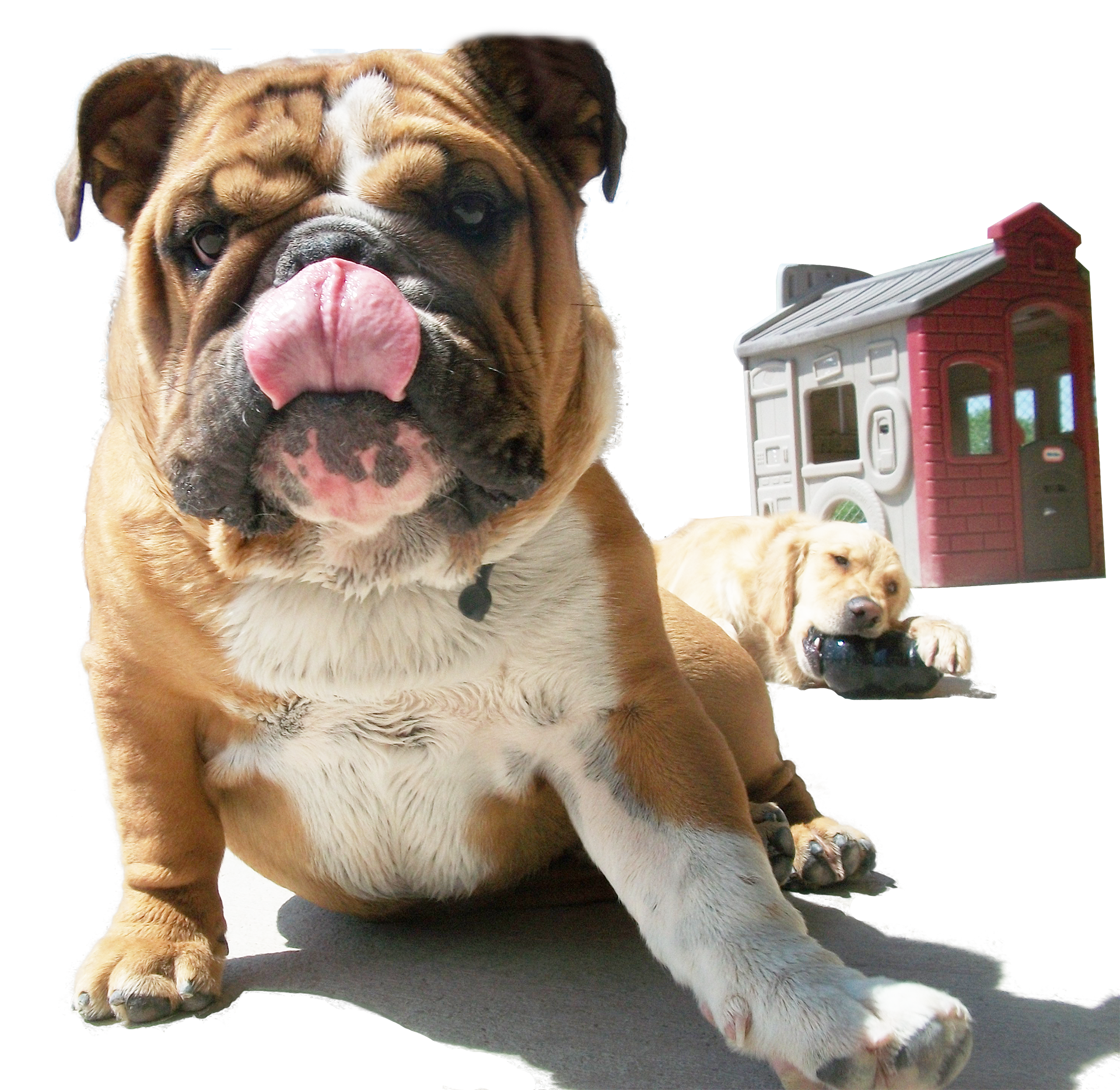 Call 262.446.CARE (2273) to schedule an appointment today!