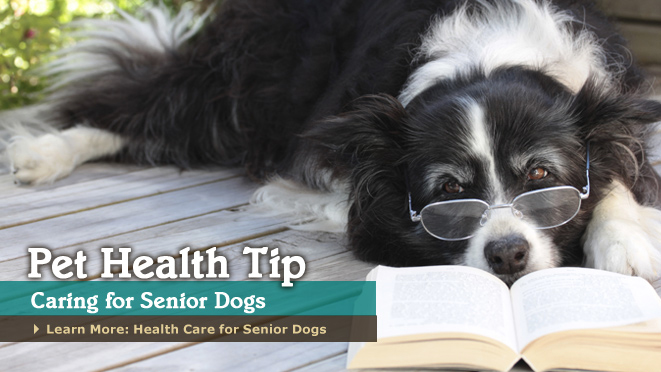 Health Care for Senior Dogs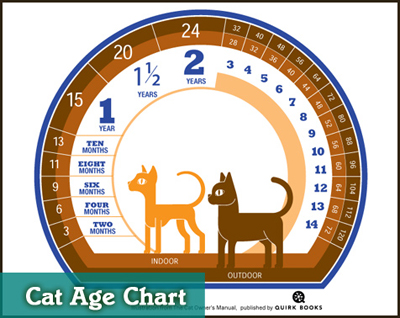 Here are some tips for caring for your senior dog to stay young at heart, all dogs show age related changes as they pass into their mature years. Dogs go through their life stages—puppy, adult, senior, geriatric—much faster than their human counterparts. Veterinarians and owners working together have allowed pets to live much longer lives than they did just a few years ago
Diet
Just like people, dogs have changes in their metabolic rate as they age. Most seniors require an adjustment in their diet at some point. Some older dogs gain weight and have shortened life spans due to obesity, while others may lose weight as their intestines become less efficient at absorbing nutrients. Regular weigh-ins and diet analysis can help keep your pet looking and feeling his best.
Exercise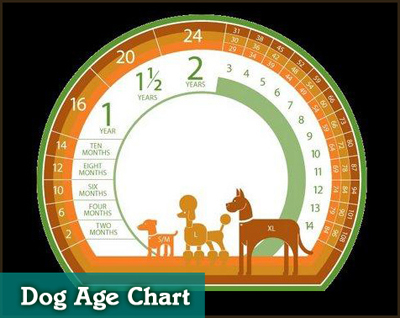 Most senior dogs experience changes in their energy levels. Physical changes such as arthritis can contribute to this. Keeping your dog active–usually not a problem with dogs that attend day care–can help keep him fit, loosen up stiff muscles and provide physical therapy for joints that are changing. Exercise should be tailored to your dog's abilities, so don't expect your senior dog to go as far or as fast as he did as a younger dog.
Hearing and Vision Changes
Dogs excel at adapting to slow changes, so loss of vision or hearing can be tough to detect in the early stages. Dogs with hearing loss tend to bark more and respond poorly to commands. They can be astute at picking up smells and vibrations so will often react to refrigerators or garage doors opening even when they can't hear them. Dogs with vision loss tend to bump into things, are tentative at going into new or dark areas, and may have behavior changes. Bring these issues to your veterinarian's attention as the underlying condition may be treatable.
Dental Care
Older dogs tend to make more dental tartar and be prone to more severe dental disease than they did in their youth.  Keeping your pet's mouth healthy can prevent spread of dental infections to the internal organs of the body. Most dogs require more frequent cleanings and more aggressive home care to keep their mouths healthy in their golden years. The same dog that used to eat your shoes may not be as into chew toys and treats as a senior.
Senior Screenings
Most veterinarians now recognize that our older patients undergo far more rapid physical changes than they did as young adults, and a stepped up medical program for older dogs can provide a wealth of information that can keep your pet healthy longer. Regular check ups at least every six months can help detect changes that may lead to a medical problem later on. The use of blood chemistry panels, blood cell profiles, urinalysis and fecal exams can create a baseline of normal values for your pet and detect subtle changes in their internal organ function. Disorders such as hypothyroidism, kidney and liver disease, diabetes and endocrine dysfunction can be detected on routine lab work often before the dog begins to exhibit any symptoms. Some breeds benefit from cardiac workups as they are prone to heart disease. Your veterinarian is the best person to tailor a senior screening program for your particular pooch based on his age, breed, lifestyle and physical condition.
Seniors Rule
Since owners know their dogs better than anyone, don't hesitate to bring changes in your pet's life to the attention of your veterinarian. Changes in appetite, weight, water intake, urination or defecation should be investigated for underlying causes and potential treatments discussed. While some slowing down is expected, older dogs should enjoy good quality of life and a strong bond with their people. Remember, old age is not a disease!